Transform Your Online Presence with a Top Web Design Company in Madurai, India
Welcome to MaduraiMART our premier web design company in Madurai, India! We specialize in creating stunning, user-friendly websites that drive results for businesses of all sizes. With our expertise and passion for design, we are committed to helping you establish a strong online presence and achieve your digital goals.
At MaduraiMART our Madurai-based web design company, we understand the importance of a well-crafted website in today's competitive landscape. Our team of skilled professionals combines creative vision with technical expertise to deliver websites that not only look visually appealing but also provide an exceptional user experience.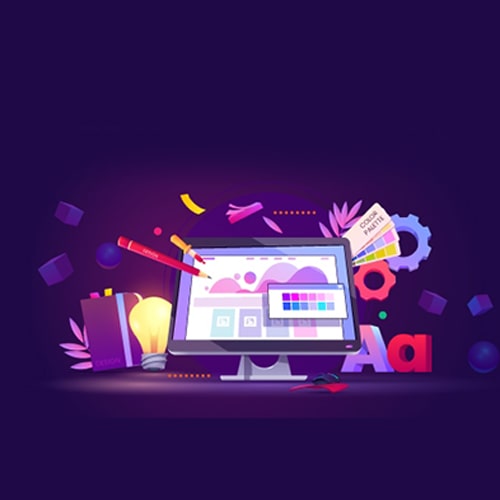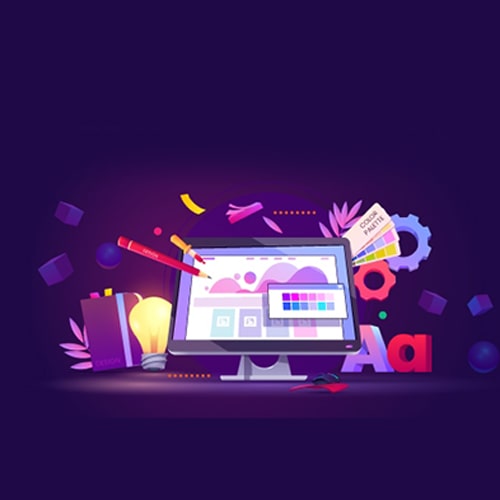 Elevate Your Digital Success with a Leading Web Design Company in Madurai, India
We begin the web design process by thoroughly understanding your business objectives, target audience, and unique selling points. This allows us to tailor our designs to effectively communicate your brand identity and engage your website visitors. Our focus is on creating intuitive navigation, compelling content, and eye-catching visuals that leave a lasting impression.
Moreover, we ensure that all our websites are fully responsive, adapting seamlessly to different screen sizes and devices. In an era where mobile usage is rapidly increasing, having a mobile-friendly website is crucial for reaching and engaging your audience effectively.
Empower Your Online Brand with a Trusted Web Design Company in Madurai, India
Our web design company also prioritizes search engine optimization (SEO) strategies to help your website rank higher in search engine results. We implement SEO best practices, including keyword optimization, meta tags, site speed optimization, and responsive design, to enhance your online visibility and attract organic traffic.
Whether you need a simple informational website, an e-commerce platform, or a dynamic web application, our experienced team has the expertise to meet your specific requirements. We take great pride in our ability to deliver exceptional websites that not only meet but surpass our clients' expectations..
Choose our web design company in Madurai, India, and let us transform your online presence. Contact us today to discuss your project and take the first step toward building a visually appealing, user-friendly website that drives growth for your business.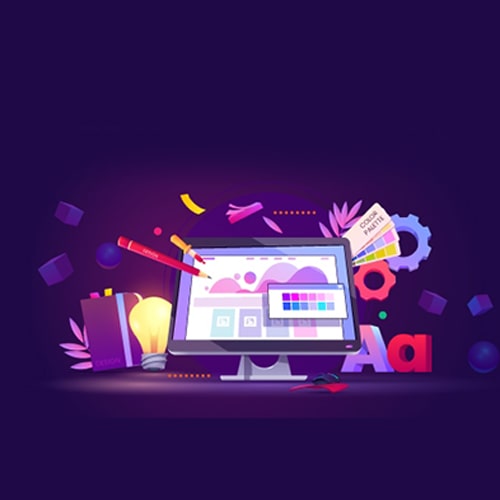 FQA - Web Design Company in Madurai, India
What services does your Madurai web design company offer?
We offer a wide range of web design services Madurai, including responsive website design, e-commerce development, UI/UX design, website maintenance, and more.
How can I contact your web design company Madurai?
You can reach us at +91 90471 60276 or email us at [email protected]. Our team is readily available to provide assistance and support within our designated business hours..
Where is your web design company located?
Our web design company is based in Madurai, India. We serve clients both locally and globally.