Privacy Policy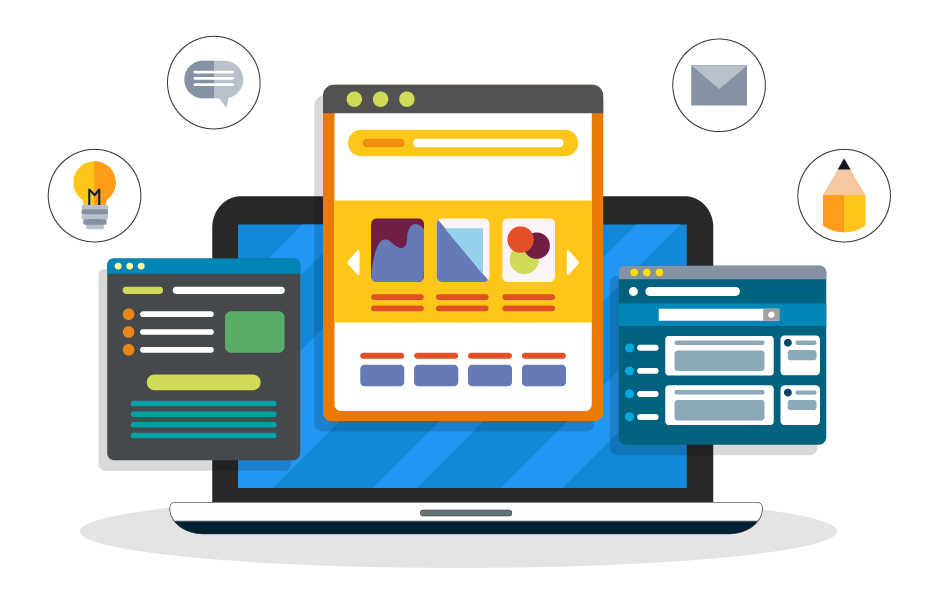 Privacy Policy
Welcome to MaduraiMART's Privacy Policy. We are committed to ensuring that your privacy is protected while you use our website. This policy outlines how we collect, use, and protect your personal information. By using MaduraiMART's website, you consent to the practices described in this Privacy Policy.
1. Information We Collect
We may collect the following information when you visit our website:
Personal Information: We might collect your name, contact information including email address, phone number, and postal address.
Demographic Information: We may gather demographic details such as age, gender, and preferences.
Usage Data: We automatically collect information about how you use our website, including your browsing patterns and interactions.
Payment Information: If you make purchases on our website, we may collect payment-related information. However, sensitive payment details are securely processed by trusted third-party payment processors.
2. How We Use Collected Information
We use the collected information for the following purposes:
To improve our products and services based on your preferences and feedback.
To personalize your experience on our website by displaying content relevant to your interests.
To process your orders and payments accurately and efficiently.
To send promotional emails about new products, special offers, or other information you might find interesting.
To analyze website usage trends and improve our website's functionality and user experience.
To comply with legal obligations or protect our rights and interests.
3. Data Security
We take your data security seriously and employ suitable physical, electronic, and managerial procedures to safeguard your information. However, please note that no method of online data transmission or storage is completely secure, and we cannot guarantee the absolute security of your information.
4. Cookies
Cookies are small files that are stored on your device when you visit our website. They help us analyze web traffic and allow you to navigate our site efficiently. You can choose to accept or decline cookies through your browser settings. Declining cookies may affect certain website features.
5. Third-party Links
Our website may contain links to third-party websites for your convenience. However, once you leave our site, we have no control over the privacy practices of those sites. We encourage you to review their privacy policies before providing any personal information.
6. Your Choices
You can update your personal information by logging into your account on our website.
You can opt out of receiving promotional emails by following the instructions provided in the email.
You can choose to disable cookies through your browser settings.
7. Changes to this Privacy Policy
We may update this Privacy Policy from time to time to reflect changes in our practices or legal requirements. We will notify you of any significant changes by posting a prominent notice on our website or through other communication methods.
8. Contact Us
If you have any questions or concerns about our Privacy Policy, please contact us at [[email protected]/790 456 1881].
Effective Date: [21-08-2023]
By using our website, you agree to the terms outlined in this Privacy Policy. Thank you for choosing MaduraiMART. Your privacy and trust are important to us.