MaduraiMART Support Center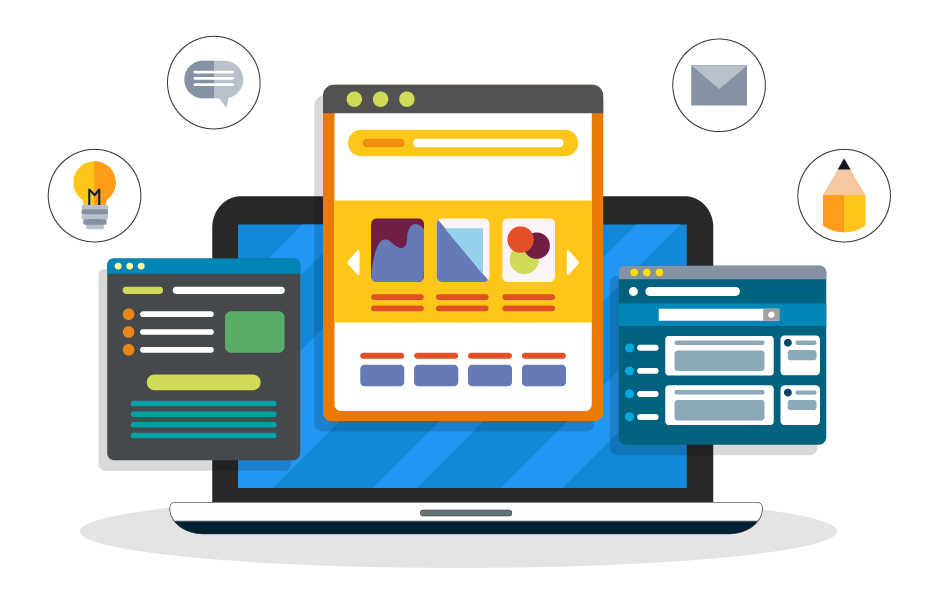 Welcome to MaduraiMART Support Center. At MaduraiMART, your satisfaction is our priority. Our Support Center is here to assist you with any questions, concerns, or issues you may have while using our platform. Whether it's regarding reporting abuse, managing your account, or seeking general assistance, we've got you covered.
Reporting Abuse: Your Safety Matters
We take the safety and security of our users very seriously. If you encounter any content or behavior on MaduraiMART that you believe violates our community guidelines or puts your safety at risk, our reporting system is in place to address these concerns promptly. Our dedicated team reviews all reports to ensure a safe and enjoyable experience for everyone.
Account Management: Your Profile, Your Way
Your MaduraiMART account is your gateway to an exceptional shopping experience. With our user-friendly account management tools, you have the freedom to personalize your profile, update your information, and manage your preferences effortlessly. Whether you want to update your contact details, change your password, or modify your communication settings, it's all at your fingertips.
Support Center: We're Here to Help
Have a question? Need assistance with using our platform? Our Support Center is staffed with knowledgeable experts ready to provide you with the help you need. From navigating our website to understanding how to make the most of your shopping experience, our team is committed to ensuring that you have a smooth and enjoyable journey on MaduraiMART.
Contact Us
Feel free to reach out to us with any questions or concerns. You can contact our Support Center via [email protected], 9047 160 276, or by filling out the contact form on our website. Our team will get back to you as soon as possible to address your inquiries and provide the assistance you require.
At MaduraiMART, we're dedicated to delivering a seamless online shopping experience. Let us know how we can assist you today.
Your satisfaction, our commitment.
MaduraiMART Support Team