Unleashing Entrepreneurial Spirit in Madurai
Madurai, often referred to as the 'Temple City', is not just a city rich in culture and history, but also a thriving hub for businesses. With its strategic location and a rapidly growing economy, Madurai offers a plethora of opportunities for aspiring entrepreneurs. In this guide, we will explore some innovative and profitable business ideas in Madurai that you can start today.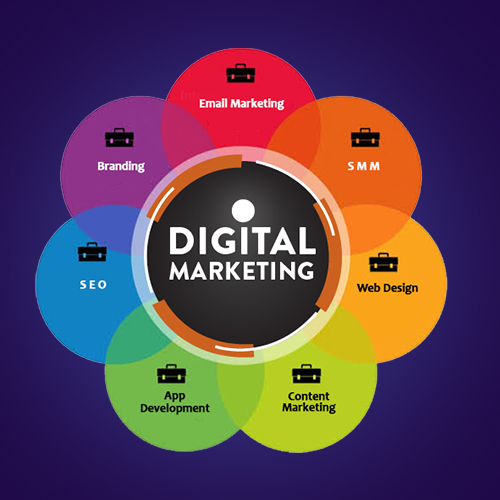 Why Choose Madurai for Your Business?
Madurai's vibrant economy is driven by various sectors such as tourism, IT, manufacturing, and agriculture. The city's well-developed infrastructure, skilled workforce, and supportive government policies make it an ideal place for starting a business.
Top Business Ideas in Madurai
Tourism and Hospitality Business
Madurai, being a significant pilgrimage and tourist destination, offers immense opportunities in the tourism and hospitality sector. Starting a boutique hotel, travel agency, or a restaurant serving authentic local cuisine could be a profitable venture.
IT and Software Services
With the growth of the IT sector in Madurai, there is a high demand for IT and software services. Starting an IT consulting firm or a software development company could be a lucrative business idea.
Agriculture and Food Processing
Madurai's fertile land and favorable climate make it suitable for agriculture-based businesses. You could consider starting an organic farming business or a food processing unit.
Retail and E-commerce
The retail sector in Madurai is booming. Starting a retail store or an e-commerce business selling local handicrafts, textiles, or jewelry could be a profitable idea.
Steps to Start a Business in Madurai
Starting a business in Madurai involves several steps, including market research, business registration, obtaining necessary licenses, and marketing your business. We provide a comprehensive guide to help you navigate through these steps and successfully launch your business.
Madurai government's business policies
Madurai tourism department
Madurai IT park
Madurai agricultural department
E-commerce regulations in India
Conclusion
Madurai, with its unique blend of tradition and modernity, offers a wide array of business opportunities. Whether you are a local resident or an outsider looking to invest in Madurai, the city has something to offer for every aspiring entrepreneur. Explore these business ideas in Madurai and take the first step towards achieving your entrepreneurial dream.
Contact Us
For more information on starting a business in Madurai or for personalized business consultation, feel free to contact us. Our team of experts is always ready to assist you in your entrepreneurial journey.
Madurai Search Key

Beautiful view of the Meenakshi Amman Temple in Madurai
A collage of thriving businesses in Madurai
Tourists enjoying the sights of Madurai
IT professionals working in a modern office in Madurai
Lush green agricultural fields in Madurai
Busy retail market in Madurai
A step-by-step guide to starting a business in Madurai